BloxBytes
Leading Blockchain & Web3 Development Company
Visit website
BloxBytes is a leading blockchain and web3 development company with a decade of experience in developing advanced blockchain solutions, web3 gaming ecosystems, NFT marketplaces, launchpads, DeFi protocols, DApps, DEX, Crypto Wallets, headquartered in the United States with global footprints in three different countries.
Being the development partner for startups, SMEs, enterprises, and one of the top five web3 game studios in the world, we have assisted companies with sustainable blockchain implementations in different industrial segmentations like gaming, fintech, healthcare, supply chain, retail, e-commerce, and more.
From consulting through implementation and post-development assistance, Bloxbytes offers a full range of blockchain development solutions. Here are some reasons for trusting us.
Blockchain & Web3 Solutions
Web3 & Blockchain Development, NFT Marketplace Development, Wallet Development, Smart Contract Development, Decentralized Exchange (DEX), DApp Development, DeFi Platforms, DAO Blockchain, NFT & Token Development and Web3 & Blockchain Consulting Services.
Blockchains Technologies
Solidity, RUST, Ethereum, Polygon, Cardano, Binance, Solana, Substrate, Polkadot, Celo, Algorand, Cosmos, Web3, Python, Javascript, Golang
Industries
Gaming, Fintech, Healthcare, Supply Chain, Logistics, Ecommerce, Real Estate, Banking, Retail and Consumer Goods, Education.

Contact us
www.bloxbytes.com/contact-us
Certifications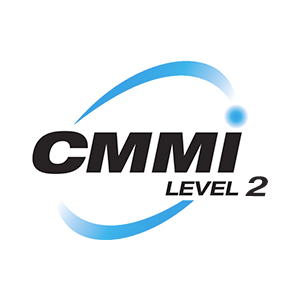 United States
122 S Michigan Ave
,
Chicago
,
Illinois
60603
+1 2315808240
BloxBytes Clients & Portfolios
Key Clients
Vulcan Forged
Elysium
Vulcan Dex
Adstaker
Cryptoamulets
Dadavault