iBeta Quality Assurance
Outsourced, Independent Software QA since 1999
Visit website
Headquartered in Denver, Colorado, iBeta Quality Assurance has been providing critical software testing services for the world's most trusted brands since 1999. Our full range of on-demand QA software testing services encompasses many different software testing types including functionality testing, mobile testing, website testing, acceptance testing, accessibility testing, and overall quality assurance.
iBeta is the only NIST NVLAP accredited biometrics testing lab (NVLAP testing Lab Code 200962-0). We developed a Quality Management System and biometrics test procedures that are independently audited by NVLAP (National Voluntary Laboratory Accreditation Program) in a comprehensive technical evaluation in accordance with the recognized International Standard ISO/IEC 17025:2017.
iBeta is also the first biometric testing lab accredited by the FIDO Alliance to conduct biometric evaluations in conjunction with the FIDO Alliance Biometric Component Certification Program. This program is used to certify that biometric subcomponents meet globally recognized performance standards for Presentation Attack Detection (PAD) and biometric recognition performance.
Certifications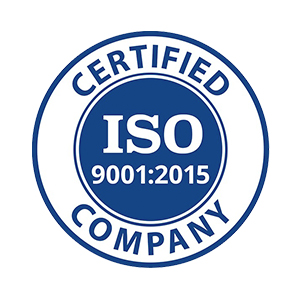 United States
2675 South Abilene Street, Suite 300
,
Aurora
,
Colorado
80014
3036539662
Focus Areas
Client Focus
Small Business
Medium Business
iBeta Quality Assurance Reviews
All Services
Testing Services
Relevance
Most Recent
Rating: high to low
Rating: low to high
Write a Review
Excellent QA Experience
Review Summary
We rely on iBeta for our quality assurance needs when launching a new website product or service. The team is very professional and has excellent follow-through, and their testers always find bugs and reports them in a clear, digestible manner. Would recommend.