Multi Recruit - Top Recruitment Agency in India
Top recruitment consultants in India
Visit website
Multi Recruit is a tech-enabled customized recruitment solutions provider which caters to startups, SMBs, and larger organizations. We have been in this business since 2013, and are headquartered in Bengaluru. We are a recruitment agency which provides end-to-end recruitment solutions from market intelligence till background verification of the candidate. We help you find the best suitable talent through premium job sites, social media, referrals and internal database. We improve branding through career pages. We also provide HR Solutions to our clients.
We work closely with Global Start-ups and SMBs and help them with talent from India for onsite & offsite locations. Initially focussing only on permanent recruitment solutions, today Multi Recruit provides permanent, temporary recruitment solutions along with RPO, HR consultation, Background Verification to companies across the world. Our processes are streamlined making sure both client and candidate have a wonderful experience from start to finish.
Finding the appropriate talent at the right time has been a challenge for organisations , especially if you don't have the right recruitment agency helping you in your talent acquisition and sourcing. Choose the pricing that suits your requirements. Get an exclusive HR solution and dedicated manager for every campaign you launch.
Certifications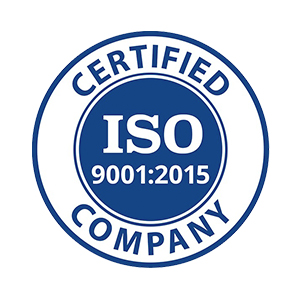 India
103, 2nd Floor, Bull Temple Rd, above Anurag Motors, Bengaluru, Karnataka 560019
,
Bengaluru
,
Karnataka
560019
088804 24000
Multi Recruit - Top Recruitment Agency in India Clients & Portfolios
Key Clients
Zerodha
Mozzaz
Super Centric
Anatta Designs
Findroids
Sema Connect
Equinox Drones
Multi Recruit - Top Recruitment Agency in India Reviews