RecoSense Infosolutions Pvt. Ltd
Content that follows users
Visit website
RecoSense offers a data intelligence platform for Content & User Insight. RecoSense works with customers as Data Engineering partners by leveraging the indigenous data science platform as one-point automation for Data Acquisition, Computation & Insight.
Our customers achieve strong User Engagement, higher Views & Watch-time, User Loyalty, and better Content Discovery & Utilisation across the digital properties of their network. The goal is to achieve an uplift in end-user conversions to Subscriptions, Transactions & Ad revenues for our customers. Recosense the platform offers not just actionable insights from the data but also automates cognitive actions based on User behavior and Content interpretation to target suitable Content & Ads.
The platform is built on an indigenously built Knowledge Graph IP which acquires data from multiple sources, classifies the data into relevant contexts, computes correlations between Content & Users, derives insights from the correlations for Analytics and continuously learns to map data across multiple domains – Entertainment, News, Industry Research, Sports, Music, Events, etc. RecoSense works with our customers as Data Engineering partners for solutions built from our technical expertise in Natural Language Processing, Recommendation, Machine Learning, Graph Computing & Analytical Models etc.
Certifications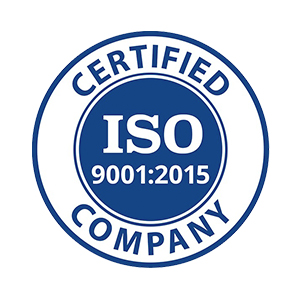 India
#1, 9th Main Road, Banashankari 2nd Stage,
,
Bengaluru
,
Karnataka
560070
+919900166848
RecoSense Infosolutions Pvt. Ltd Reviews