Sorge CPA & Business Advisors
orge CPA brings fresh and innovative approaches
Visit website
With offices in Delavan, Madison, Marion, Monona, Oshkosh, Stoughton, and Watertown, our specialists work hand-in-hand with businesses and individuals to help them stay ahead of financial developments and guide them through the complex field of accounting and reporting regulations.
One of our most important goals is to provide you with a process improvement system that will generate the most wealth for you while reducing the amount of time you need to spend running your business. This process centers on identifying key reports and tasks on which the business owner needs to focus in order to generate the best return on investment and have the most fun.
Big or small, a cornerstone of our firm is providing each and every client with responsive and highly personalized service delivered by our experienced partners and team of more than 60 specialists. In addition to providing personalized service and a quality work product, you will also benefit from valuable insights and recommendations delivered by a team with years of experience and expertise helping clients increase efficiency and strengthen financial controls.
Certifications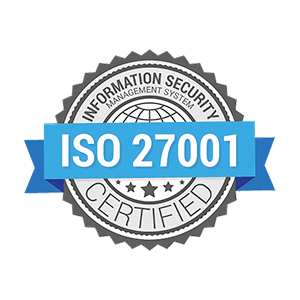 United States
5221 Monona Drive
,
Madison
,
Wisconsin
53716
(608) 221-2253
Focus Areas
Client Focus
Small Business
Medium Business
Industry Focus
10%
10%
10%
10%
10%
10%
10%
10%
10%
10%
Advertising & Marketing
Financial & Payments
Gaming
Sorge CPA & Business Advisors Reviews