ValiTech- Imagine l Develop l Connect
Professional Hardware and Firmware development
Visit website
We are helping industry-leading corporations convert creative ideas into tangible value by providing unique Hardware and Firmware IoT solutions to speed up time to market for a next generation of IoT products.
Certifications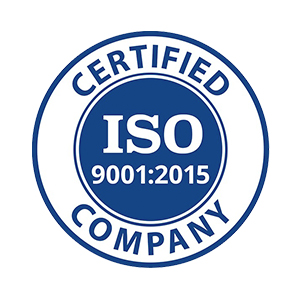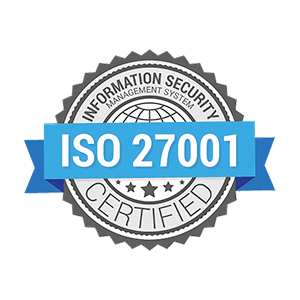 Canada
4388 Still Creek Drive
,
Vancouver
,
British Columbia
V5T4T5
6045378367
Focus Areas
Client Focus
Small Business
Medium Business
ValiTech- Imagine l Develop l Connect Reviews
All Services
IoT Development
Relevance
Most Recent
Rating: high to low
Rating: low to high
Write a Review
Eduard Cabanas
, CFO at Ulabox
Posted on Jun 30, 2020
Incredible ValiTech
Review Summary
With ValiTech it's very easy to get an idea. You expose your idea, what you want the machine to do, its functions and they take care of everything. They are experts in technology, professionals but best of all they are a great team
What is it about the company that you appreciate the most?
Serious and professional