Webtunix AI is a leading data science consulting company that is offering services which are related to Industry needs. At Webtunix, we are offering services like data analytics services, machine learning services, data scraping, Data Mining, Object Detection, Video and Image Processing, Natural language processing and more.
Certifications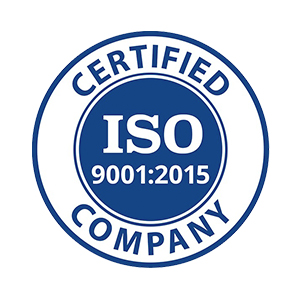 India
Miran Tower, E331, Industrial Area, Sector 74
,
Mohali
,
Punjab
160055
+91-7973788405
United States
1250 Broadway, 36th Floor
,
NYC
,
New York
10001
03152842829
Focus Areas
Service Focus
Artificial Intelligence
Bot Development
Client Focus
Medium Business
Small Business
Large Business
Webtunix AI Clients & Portfolios
Webtunix AI Reviews
All Services
Artificial Intelligence
Bot Development
Relevance
Most Recent
Rating: high to low
Rating: low to high
Write a Review
Excellent AI Enable Automatic Annotation Tool
Review Summary
We signed up for Webtunix AI for building an Automatic Annotation Application. The idea behind the project was to implement the process of labeling the data on images. The image may contain humans, vehicles, any objects to make it recognizable for machines. For this, we needed a reliable app development partner. And, in Webtunix AI we got the perfect match. Their teams guided us beautifully in building a solution that's secure and reliable than the ones already existing in the market. They utilized the latest tech and kept us in the loop for improvements to build a proven solution.

Thanks to Webtunix AI for its amazing work ethic and willingness to tackle client's problems as their own, they've become an integral part of our team. We've been truly impressed with their professionalism and performance and continue to work with a team on developing new applications.

We would definitely recommend Webtunix AI as a reliable technology partner for demanding development web projects.
Best Services
Review Summary
Very smooth working experience with Webtunix AI Solutions. They communicated well with me and really understood my requirements and worked on them. Importantly, they did not overpromise on features and were very transparent on their deliverables would be. Very happy with their overall work.