It's the Final Countdown for React Native in 2022…or is it?
More and more business owners are opting for a cross-platform development approach. Mainly because it benefits them in two major ways. Firstly, they get two apps at the cost of one and secondly, they can reach a larger audience due to that. If we talk specifically about React Native then it has continued to grow in popularity over the years. In fact, it is the second most loved cross platform framework after Flutter till 2021. Moreover, as React Native allows developers to build better applications with less code, there is hardly a possibility that it will die anytime soon.
The question of whether React Native will be a dead framework in the foreseeable future has been hotly debated time and again in the wake of Flutter onslaught. Flutter with its incredible state-of-the-art-features such as hot reload, and option to develop customizable and complex widgets is giving React Native a run for its money. But then, make no mistake, React is still very much in the race. Loaded with an array of amazing features such as support for third-party libraries, competitive UI development, live reload, and a modular and intuitive architecture similar to React, the framework is still the safest bet for developing faster and cheaper apps.To further affirm the continued popularity of React Native development, here are some interesting facts about the framework.

Conclusion
Meta is constantly working on the React Native framework to ensure that it stays relevant with the changing times. Needless to say, React Native is here to stay as it is a powerful tool for both - mobile app developers and web developers. What's more? The largest companies in the world continue to adopt the framework in their latest projects.
Check out our detailed guide on React Native development in 2022 here.
Leave comment
Your email address will not be published. Required fields are marked *
Author Info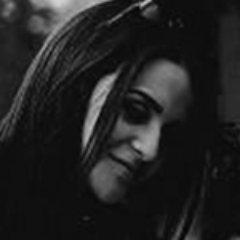 Jennifer Warren
Content Writer at GoodFirms