4myRollout
Take control of project implementation at every location
Visit website
4myRollout helps hotel, restaurant, and retail brands remain consistent. When you have a new initiative that requires each location to complete a series of tasks, 4myRollout provides all stakeholders a straightforward approach to stay on track. Location leaders have a single place to know what needs to be done and when. PMs can easily assign, edit, or add tasks to locations throughout the project lifecycle. Realtime reporting gives Brand Leaders confidence on the success of the deployment.
Screenshot & Video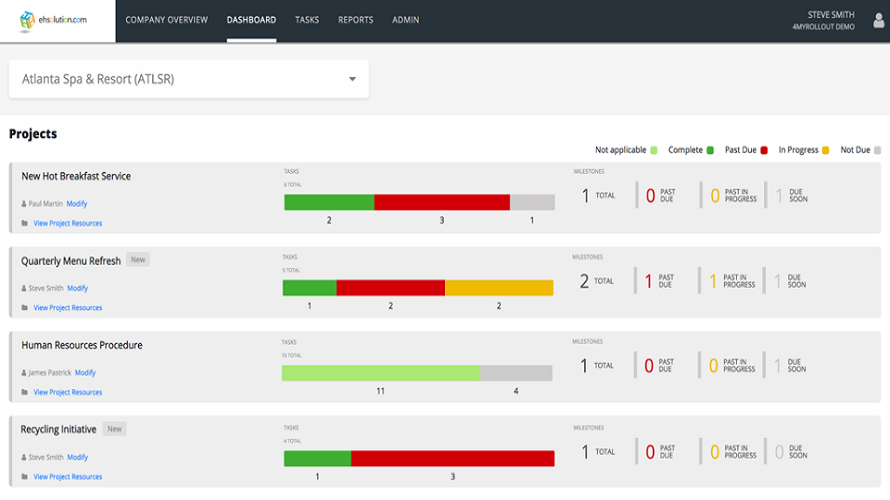 Knowledge Base
Help Guides

Video Guides

Blogs
This profile is not claimed
Do you own or represent this business? Enter your business email to claim your GoodFirms profile.