Nigeria's leading local cloud service provider and first VMware cloud verified platform in Sub-Sahara Africa.
Certifications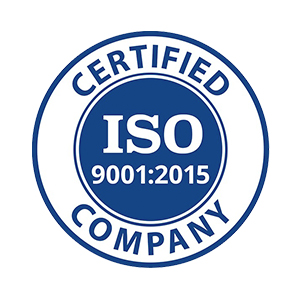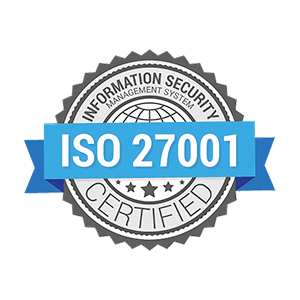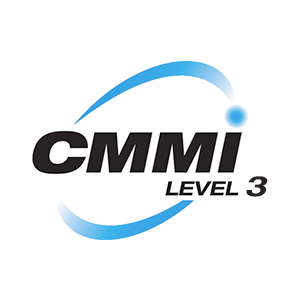 Nigeria
12 Ologun Agbaje Street VI
,
Lagos
,
Lagos
+23401
Focus Areas
Client Focus
Small Business
Medium Business
Large Business
Cybercloud Platform Limited Reviews
All Services
Cloud Computing Services
Relevance
Most Recent
Rating: high to low
Rating: low to high
Write a Review
CUSTOMER SATISFACTION ORIENTED
Review Summary
Cybercloud is kin to making all their customers satisfied. No matter how many times you call on them for either to make enquiry or service delivery, they treat you as a premium customer irrespective of the size of your organisation.
My impeccable Experience
Review Summary
A while back when I had trouble hosting my company's advert engine (www.publiciteafrica.com) due to the naira-to-dollar HIGH conversion rate on foreign hosted cloud services, I searched through fellow industry allies and colleagues who recommended Cybercloud, which is locally hosted here in Nigeria.

Initially, like everyone else, we had my scepticism- but after a visit through their facility hosted at rack centre and learning they were in partnership with Vmware and successfully backing up ALL my data in their cloud without a single downtime in 6 months- MY TEAM WAS SUPER IMPRESSED.

Kudos to the team and more clever innovations from indigenous cloud services!
What is it about the company that you appreciate the most?
Their professionalism is impeccable
What was it about the company that you didn't like which they should do better?
Nothing so far... Superb experience!