MiroWin
PC/VR game developement and art outsourcing team
Visit website
MiroWin - outsourcing team, developer of PC/VR games and non-entertainment apps.
As a developer of VR and PC games, the studio has been on the market since 2016. The team consists of 32 specialized specialists working with Unreal Engine 4/5. At the moment, we have developed and released 5 of our own game VR and PC projects, which are highly appreciated and rated in stores.
We have been working in the outsourcing services market for more than 3 years and have proven ourselves well during the work with customers from the USA, Great Britain, Germany, Poland, Estonia and the CIS countries. Thanks to this, we are actively expanding and strengthening the direction of outsourcing services.
MiroWin team includes:
Unreal Engine developers;
game designers;
level designers;
tech artists;
2D artists;
3D artists.
MiroWin studio presentation - https://mirowin.com/presentation.pdf
Our ArtStation page - https://www.artstation.com/mirowin_studio
Certifications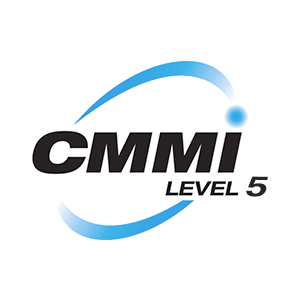 Ukraine
Central
,
Kyiv
,
kyiv
49000
MiroWin Clients & Portfolios
Key Clients
Boiling Steel
TinShift
Desperate
GunsNstories
Guildford Castle VR
Afterlife VR
MiroWin Reviews
All Services
Game Development
Relevance
Most Recent
Rating: high to low
Rating: low to high
Write a Review
Alex Kozhin
, Skiptracer at Raiffaisen Bank
Posted 11 months ago
Satisfied with the experience gained in turnkey game development by Mirowin
Review Summary
As a result of the work I got what I wanted - a multiplatform game of the required high quality on Unreal Engine, in time when I needed it. There were no problems with making my edits either.
What was the project name that you have worked with MiroWin?
Project name is closed under NDA
Describe your project in brief
It is the multiplatform simulator game, created on Unreal Engine according to our requirement. Early Access version is finished, planned to continue development. Planned to be released on 2023
What is it about the company that you appreciate the most?
Should not the fast working process, guys tried to do their best to finish in our deadline
Their rates are good for the qulaity that i received.
What was it about the company that you didn't like which they should do better?
They work from Europe, whereas I was comfortable with a different time zone - but it's not a big problem.