How Company Culture can Address Pandemic-driven Resignations
The pandemic changed how we work as well as the place work holds in our lives. Millions of workers around the world experienced a huge shift in their working conditions and perhaps an even bigger shift in their priorities.
Inspired by these changes employees across the world are now quitting jobs, looking for opportunities better suited for their newfound priorities and needs. This new wave of quits, dubbed as the great resignation, now has employers in the clutch as a growing percentage of their workforce continues to seek out better jobs.
As tech and software development companies strive to find innovative ways to retain and attract fresh talent, building and nurturing great company culture comes atop as one of the best ways to do so. Employees consistently value companies with great culture over those that lack the same.
Ideally, job seekers are on a lookout for the type of employers that can provide them with security, growth, flexibility, connection and clarity. Nurturing a strong company culture can help an organization incorporate these values and thus boost retention.
For further reading on the Great Resignation and the role company culture plays in employee retention you can check out our recent GoodFirms blog, Thriving amidst the Great Resignation: Why Company-Culture is Vital for Improving Employee Retention and read our research thesis on Who Can Stop This Unstoppable Great Resignation?
Leave comment
Your email address will not be published. Required fields are marked *
Author Info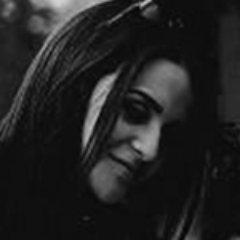 Jennifer Warren
Content Writer at GoodFirms