Anviam Solutions Private Limited is the leading software development company in India and USA offers the multiple utmost quality services like web development, automation, Digital marketing, android development, data science artificial Intelligence, and machine learning. We have been working in this field for the last 7 years and also tied up with many international companies. Our goal is to provide you with the best and most profitable services at reasonable prices that can boost your business and increases your marketing value. We believe in delivering services without compromising on time or quality. We can help with everything from initial design and development through marketing/PR and post-launch maintenance. We deal in various sectors like finance, retail, education, medical, consumer tech, etc.
Certifications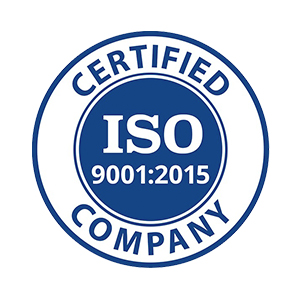 India
Quark Atrium, A-45, Industrial Area Phase VIII-
,
Mohali
,
Punjab
160071
+9180542-17664
United States
Town of Bucktown, PA
,
Philadelphia
,
Pennsylvania
19465
+1(610)-2203-906
Focus Areas
Service Focus
10%
10%
5%
5%
5%
5%
5%
5%
5%
5%
5%
5%
5%
5%
5%
5%
5%
5%
Web Development
Mobile App Development
Robotic Process Automation
DevOps
BPO Services
Mobile App Development
10%
Robotic Process Automation
5%
Artificial Intelligence
5%
Cloud Computing Services
5%
E-commerce Development
5%
Anviam Solutions Clients & Portfolios
Key Clients
CBO-Shop
PlanesLists
Bonniehame
Shivalik Bank
RedBook
Chowcall
Tankspotter
SwipeBy
Swedensurvival
Melodyic
Heatingoilapp
Heatusa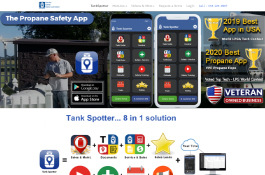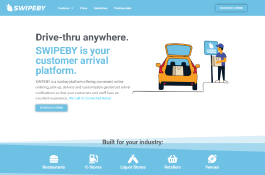 Anviam Solutions Reviews
Relevance
Most Recent
Rating: high to low
Rating: low to high
Write a Review
Tamer Auf
, Founder & CEO at Selfbeam
Posted on Jun 15, 2022
I'm very grateful to have come across Aman Sharma and Anviam!
Review Summary
I started developing a writing therapy platform over a year ago, and soon after Aman and his team came on board as the company's outsourced technology department, with Aman as CTO. I honestly don't think I could've come this far without their support, not just because of their technical competencies, but of the team-spirit, passion, and integrity. Anviam is the perfect solution for anyone venturing in the tech world, with or without prior tech knowledge, and it's surely a long-term relationship that I have no intention of ending!
What is it about the company that you appreciate the most?
Their wide range of services, technical proficiencies and their competencies.
Their flexibility and how they become part of the company not an outside vendor.
They are all great, kind people that are very easy to deal with and face challenges with.
What was it about the company that you didn't like which they should do better?
My experience has been great so far and nothing comes to mind in that regard.
Company Response
Anviam Solutions
Thank You so much Tamer for your valuable feedback.
Posted on Jun 15, 2022