We're in this digital marketing industry for more than 10 years. We're a digital marketing agency in the USA but we also target Canada, Brazil, the Middle East, and Subcontinent markets. Our mission is to expand and develop online businesses around the globe according to their potential. We have witnessed that agencies actually don't care about the results once they get the money. Companies where we have worked, their management weren't seeing the picture in a broader sense. Instead of getting the money just one time, we thought that why should not we provide results and provoke them to get our digital marketing services again and again. These thoughts helped and motivated us to start an agency where we don't just get clients, but we make sure that we give results and retain them.
We provide 24/7 services to each and every client. We're always online to provide you service, recommendation, consultancy, and to answer your queries.
Dedicated Project Manager
We don't only provide you service, but we give you a dedicated project manager for better communication and the project managers handle the team on your behalf.
We don't forget you once we get the project, but we make sure that we retain each and every client by delivering results better than expectations.
With us, your investment would never go in vain, we make sure that we generate sales & leads, and ultimately develop our clients' business.
Experienced Professionals
We have dedicated professionals and managers for each service we provide. We are proud of our experienced and professional team and we make sure that our clients think the same once the project is delivered.
Certifications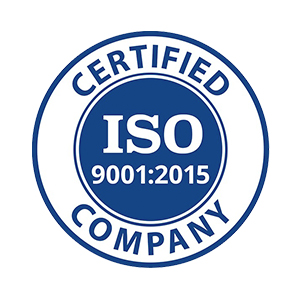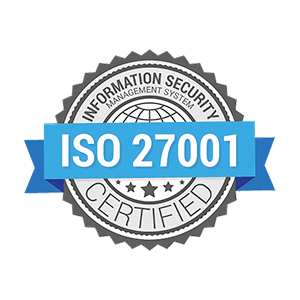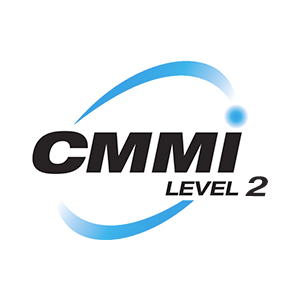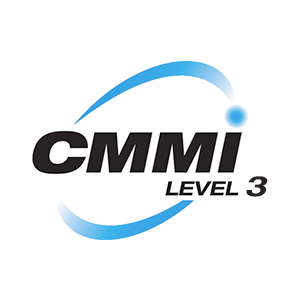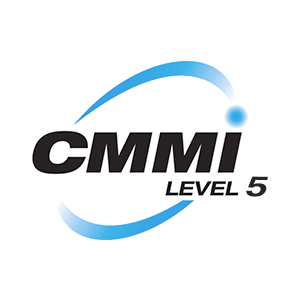 United States
E 55th street
,
Chicago
,
Illinois
60615
+923132309030
Focus Areas
Service Focus
20%
20%
10%
10%
10%
10%
10%
10%
Digital Marketing
Advertising
Mobile App Development
Web Development
App Designing (UI/UX)