Evestico Ltd
Market Entry, Marketing, Logistics and Fulfilment
Visit website
Evestico are the market entry, marketing and fulfilment specialists in the Retail and Industrial sectors. Our expertise in delivering, supporting and advising leading industry product and solution vendors is unique. Our primary focus is to helps companies gain a foothold and then flourish within the retail and industrial sectors.
We deal with e-sellers, retailers, wholesalers, manufacturers, solution providers, channel partners, distributors, integrators and consultancies. We understand our markets, the industry verticals, the current trends, and the issues faced by end users.
We understand the terminology and how it all fits together, so we can communicate in English rather than marketing buzz words. This alone will save you hours of work.
Evestico services two main sectors:
Retail
From start-up online retailers to established international wholesalers Evestico is the 'go to' place to launch your product, market your product and source your order fulfilment. Whether you are looking in the B2C market or B2B or both, we have extensive knowledge and a vast network of providers across the UK and throughout Europe ready to help you.
Industrial
This covers industrial automation hardware and software, IIoT, GreenTech and CleanTech
Certifications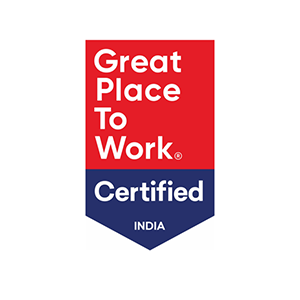 United Kingdom
Bathory House, Tove Court, Long Lawford, Rugby
,
Coventry
,
Warwickshire
CV23 9SJ
+44 (0)1788 247272
Focus Areas
Service Focus
15%
15%
10%
10%
10%
10%
10%
10%
10%
Web Development
BPO Services
Web Designing (UI/UX)
E-commerce Development
Digital Marketing
Client Focus
Medium Business
Small Business
Evestico Ltd Clients & Portfolios
Key Clients
GE Digital
Emerson
Novotek
Metronik