HJS TECHNOLOGY LIMITED
Your perfect partner - IT Support & Solutions
Visit website
ISO 27001 certified, HJS Technology guarantee that you will benefit from our outstanding customer service, value and results driven IT solutions; secure, reliable and proactive IT support and IT managed services, telecoms and document solutions for organisations in the South with 5 - 200 computer users.
Because we understand what is required not just today but in the future you will benefit from our expertise whether you require a one off project to a fully managed IT service incorporating VoIP business telecom solutions, document management systems and cloud services. HJS Technology - IT support and proactive, unique IT Solutions to benefit your business.
With decades of technical excellence, prices matched to your budget and a team of specialist engineers in-house and field based covering the South.
Our goal is to help eradicate or reduce disruption and downtime associated with IT whilst keeping your costs to a minimum, your systems secure, planning for the future and ensuring that your IT provides you the results that your business needs to thrive.
At HJS Technology, we focus on building long term relationships with our customers, operating as your outsourced best practice IT department or complementing your in-house IT team. Our customers cover a very wide range of organisations and industries. No matter how big or small your IT issue or requirement is, we are here to help.
Our Values
Building Partnerships
We truly believe in integrity, accountability and empowerment to build long lasting, flourishing relationships with our customers, associates and employees.
Exceeding Expectations
Our aim is to exceed your expectations in all areas through continuous improvement programmes, communication excellence in customer service and proactive, innovative IT solutions.
Delivering Guaranteed, Results Driven, IT Solutions To Achieve Your Business Goals
By working closely and listening to our customers to understand their business needs for the short and long term we can deliver high quality, high value IT solutions to organisations to ensure that they can achieve their goals.
Certifications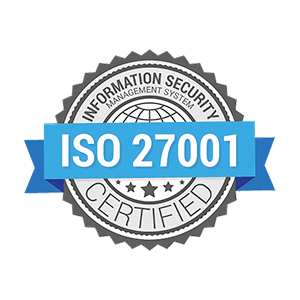 United Kingdom
Carlton Crescent
,
Southampton
,
Hampshire
SO15 2EU
02380386586
HJS TECHNOLOGY LIMITED Reviews
Relevance
Most Recent
Rating: high to low
Rating: low to high
Write a Review
Great company to work with - Friendly, professional and highly skilled in IT support and IT services
Review Summary
Very helpful and a pleasure to work with. Outstanding customer service
What is it about the company that you appreciate the most?
Service