Kaashiv Infotech Private Limited
Platform Engineering with Emerging Technologies.
Visit website
Kaashiv Infotech is going through a renaissance, a redefinition of its philosophy in software field and its business values. The one thing that is constant, however, is its belief in people and technology. A belief that is strengthened by the passion of its team, a passion for people and the passion to drive technology beyond its limits.
Kaashiv infotech is an amalgamation of best practices and competencies brought in by leading professionals on some of the most renowned names of the Corporate World. Knowledge drives us. Over the past decades, Kaashiv info tech has provided specialized Knowledge Services to a wide range of industry verticals. This puts us in a unique position where we are able to not only deliver cutting edge solutions but also help build in-house competencies of our Clients, be it in the Knowledge Services domain or a part of our Enterprise Services.
Certifications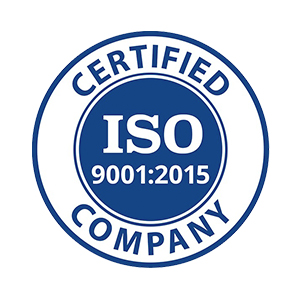 India
Shivanantha Building X41,5th Floor, 2nd Avenue Anna Nagar
,
Chennai
,
Tamil Nadu
600040
Focus Areas
Service Focus
20%
10%
10%
10%
10%
10%
10%
10%
10%
Cloud Computing Services
Mobile App Development
Web Development
Maintenance & Support
Big Data & BI
Kaashiv Infotech Private Limited Reviews