KMS Technology is a global market leader in software development, testing services, and top-tier technology consulting. With a customer-centric approach, both our US-based and offshore development teams aim to fuel organizational innovation by helping modernize your existing systems or bring new software visions to life.
The KMS Technology infrastructure, methodology, team design, employee profile, and client relationship models are designed to maximize the success of our customers by reducing time-to-market and increasing product quality. We are proud to say that since the start of KMS, we have had a 100% success rate with each client we have worked with.
Additionally, KMS Technology has a global footprint with a suite of companies targeted to serve clients in their respective regions and industries. KMS Healthcare brings next-generation technology solutions to healthcare software vendors, health plans, life sciences, and providers. KMS Solutions services the Asia-Pacific market and focuses on banking and financial service-oriented technology solutions. All KMS companies continuously build and successfully launch their own software product companies through our internal incubator, KMS Labs.
Certifications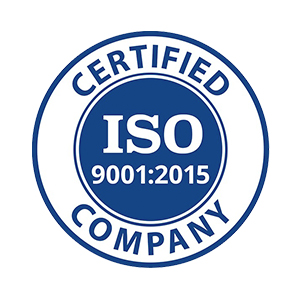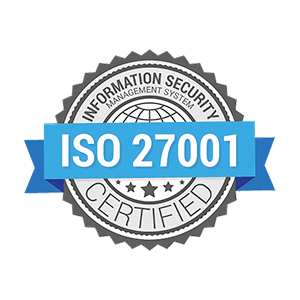 United States
1776 Peachtree Street NW, Suite 200N
,
Atlanta
,
Georgia
30309
Vietnam
123 Cong Hoa Street
,
Ho Chi Minh City
,
Southern Vietnam
Vietnam
2 Tan Vien Street
,
Ho Chi Minh City
,
Southern Vietnam
Vietnam
28 Truong Son Street
,
Ho Chi Minh City
,
Southern Vietnam
Focus Areas
Service Focus
20%
20%
10%
10%
10%
10%
10%
10%
Software Development
Testing Services
Mobile App Development
Maintenance & Support
Big Data & BI
Client Focus
Medium Business
Large Business
Small Business
KMS Technology Reviews
All Services
Mobile App Development
Relevance
Most Recent
Rating: high to low
Rating: low to high
Write a Review
Good services, good team, though the charge is premium
Review Summary
I am working with KMS Technology, specifically their daughter company KMS Solutions, in an Applications Development project for 2 months now. Really pleased with the results they delivered. Their team is beasts, willing to work over-time and at weekends to meet deadlines. Their manager has good command of English, which really helped in communication and documentation. However, the charge is relatively high, compared to other companies in Vietnam. Well, it depends on your expectation. If you have money, and want good services, then totally recommend KMS.
Here is the link to the daughter company KMS Solutions (I don't know if it's right to refer to them as daughter company): https://kms-solutions.asia/
You can contact them via:
[email protected]
What is it about the company that you appreciate the most?
They know which is best for my company, and do it
What was it about the company that you didn't like which they should do better?
Some of their engineers are not really good at English, which is fine
Excellent Technology Solutions Service
Review Summary
I have been working with KMS for a big project for my company about developing omnichannel and applications for our company in the retail industry. Although they have a high rate in the country, the quality of their service is excellent. Their engineers are experts in the field and they know the process of customers, they help us to design the solutions and implement it with a supportive spirit and fast response. They create value for our business, now our customers can approach to our brand and product via multiple channels and it boosts the operation efficiency. I used to think that KMS was only famous for outsourcing services, but they also have one legal entity called KMS Solutions to provide technology solutions especially digital platform development, data analytics services, and software testing.. Highly recommend working with them.
What is it about the company that you appreciate the most?
Their flexibility in solving customer problems is good. They listen to us and figure out the best way to help. Their services are of high quality and they have good resources to work with international companies in the region. This company has a good reputation in the country and even on the enterprise segment