Krakul
Internet of Things Development Partner since 2013
Visit website
Krakul was founded in 2013 by engineers from the most successful Estonian satellite project called ESTCube-1 (link to ESTCube wiki page).
The company began to develop hardware for smart bike-racks and surveillance UAVs. And eventually, grew into an international IoT and autonomous systems consultancy.
How did we achieve this?
We noticed that many established hardware development companies sometimes struggle to understand the actual needs of the client, especially when it involves startups or smaller companies.
Companies are required to have already a detailed plan, clear budget and an excellent technical understanding of what is needed for development. And the relationship between the client and developer usually ends up project-based, with the developer disappearing after the completion of the project.
Krakul strives to understand our partner's needs, wants and business goals. As best as we can, we want to know where you are coming from and what you want to achieve to offer our knowledge and experience.
When you start your product development journey with Krakul, rest assured that we will stand by your side and see your product as our product. If it means flying to the other side of the world in 2 days notice, we will do it.
That's why companies who cooperate with us remain for years.
Today Krakul has over 20 people, with over 65 projects completed in our portfolio. The embedded systems created by Krakul have spanned a global influence, with projects in the Baltics, the USA, Sweden, Mexico, Vietnam, Spain, and many other countries.
Certifications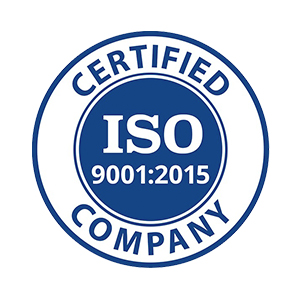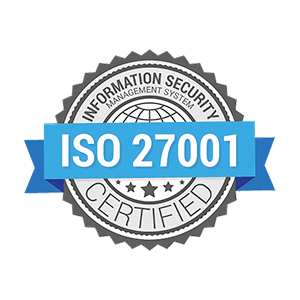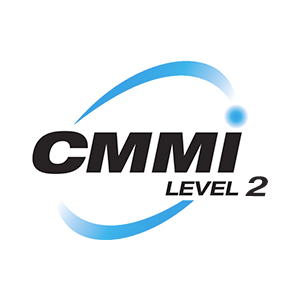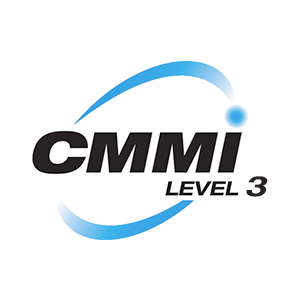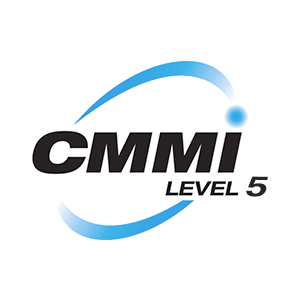 Estonia
Akadeemia tee, 21/4 - 304
,
Tallinn
,
Harju
12618
+372 58856921
Focus Areas
Service Focus
Software Development
IoT Development
Other Services
Client Focus
Small Business
Medium Business
Krakul Clients & Portfolios
Key Clients
Bikeep
Starship
Threod Systems
Ampler
Valnes
SportScientia
Crystalspace
BeautifulMe
Auve Tech
WeCheer
Snabb
Evocon
Krakul Reviews
All Services
IoT Development
Relevance
Most Recent
Rating: high to low
Rating: low to high
Write a Review
Johana Winston
, Manager at NDA
Posted 10 months ago
We really appreciate the team's responsiveness, productivity, and engagement during the partnership.
Review Summary
The progress made by the team on the product is great; it was unmatchable. The team is very enthusiastic and work-oriented. We would definitely recommend working with them, their experience in the industry is so much appreciated.

Describe your project in brief
As a manufacturing industry, we needed to build something that would allow us to gather and transmit data in real-time. This should have allowed us to access all the sensors, and cameras in the infrastructure and detect trespassers. Additionally, they may detect minor chemical leaks and pressure build ups before they turn into larger issues and rectify them.
What is it about the company that you appreciate the most?
Experience in the industry and technical knowledge.
Highly responsive.
What was it about the company that you didn't like which they should do better?
No such issues that can be mentioned as a problem.