Perimattic LLC
DevOps Automation | AWS Architecture Consulting
Visit website
Perimattic is a Cloud Managed Service Provider (MSP) focused on enabling businesses to migrate to the cloud, using AWS services to deliver its customer services. We've AWS Certified Architects, and we embrace the concept of Availability Zones to deliver your content with the least latency.

We've catered to the AWS demands of over 100 clients throughout the world. Post-migration, Perimattic offers a full managed service. We will manage and operate your infrastructure on a monthly OPEX basis, allowing you to focus on your business while leveraging technology to gain a competitive advantage.
In the market for public cloud services, Microsoft and AWS are tied for first place. According to the International Data Corporation, Microsoft and Amazon Web Services (AWS) shared first place in the global public cloud services industry, which expanded 24.1 percent year over year to $312 billion in 2020.
In cloud solutions available, AWS has excelled with its offerings. AWS services like EC2, Cloudfront, S3, Lambda and others provide flexibility to its client to pay on the scale of their applications based on their needs. We ensure we met your compliances and host your infrastructure securely on AWS infrastructure.
We focus on landing zones that incorporate tried and tested methodologies that use native AWS capabilities that meet or exceed customers' security and compliance objectives. The account structure, user configuration, provisioning, networking, and operation automation are all covered by Landing Zones.
Certifications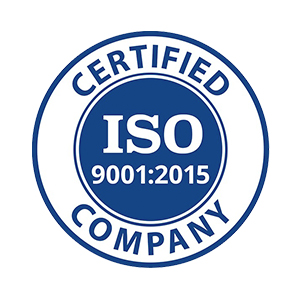 United States
964 E. Badillo Street #2065
,
Covina
,
California
91724
+1 (937) 568-1987
Focus Areas
Service Focus
DevOps
Software Development
Maintenance & Support
IT Services
Cloud Computing Services
Client Focus
Medium Business
Small Business
Large Business