We are a boutique, yet global data driven growth agency who consistently delivers 10x ROI for our clients. No brand is too big or too small.
We have built small brands into national and global powerhouses and will never lock you into a long term contract. We talk ROI and Numbers, Leads, Calls, Business, PERIOD.
This is what SEO Brand will do for YOUR company:
Assess your value proposition and current competitive market analysis
Identify your Customer Lifetime Value and back into a Cost Per Acquisition
Target digital channels to attack for e-commerce sales and lead generation
Execute on those channels to chip away at your competitors market share
Lock in, scale our efforts and slowly eliminate your competition.
Fancy "Vanity Metrics" do not concern us. We focus on DESTROYING your competition.
Call us to see how we use the exact same methods on some of the biggest brands in global commerce today on your business to virtually EXPLODE it. We are different than your typical agency. We are the UN-AGENCY and that's why our client retention rate is consistently above 90%.
For examples of the results we have achieved for our clients, review our SEO case studies.
Call us at 1-800-262-5023 as soon as you are ready to DOMINATE your market share.
Certifications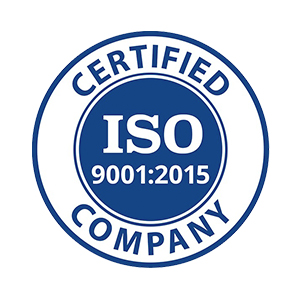 United States
40 SE 5th Street, Suite 405
,
Boca Raton
,
Florida
33432
800-262-5023
United States
118 West 22nd Street, Floor 12
,
NYC
,
New York
10011
800-262-5023
United States
1518 Walnut St #1506
,
Philadelphia
,
Pennsylvania
19102
800-262-5023
United States
811 Wilshire Boulevard, Suite 1700
,
Los Angeles
,
California
90017
800-262-5023
Focus Areas
Service Focus
Digital Marketing
Web Development
E-commerce Development
Client Focus
Medium Business
Small Business
Large Business