SEVNA INFOTECH
Converting Browsers Into Buyers Since 2010
Visit website
Sevna Infotech is full time Digital Advertising Agency. Our streamlined and customized approach ensures that marketers receive accountable and innovative marketing solutions.
We offer best-in-class Web analytics, ad-serving, proprietary search engine marketing, as well as sophisticated optimization tools and strategies. You can expect us to track each step in the interactive marketing cycle from site development to search engine optimization strategies, and online/offline media and marketing components to evaluate campaign effectiveness.
Sevna Infotech Services empower businesses to achieve their marketing goals through appropriate creative solutions and online marketing strategies. As adroit professionals, we offer an extensive range of services that enable you to explore the vast opportunities that lay uncovered on the Internet.
Certifications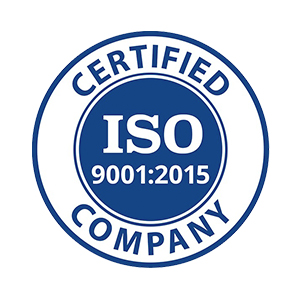 India
Windsor Hills
,
Gwalior
,
Madhya Pradesh
474011
+919630504209