Sysvine Technologies
Technology solutions you can grow with
Visit website
Sysvine Technologies is a global software engineering service provider offering Software Architecture, Design, Development, Testing, DevOps and Support services in domains such as Knowledge Management, Healthcare and Financial Systems with expertise in technologies such as Cloud, Enterprise Mobility, Analytics, Big Data, Blockchain, Search engines, Artificial Intelligence and Machine Learning.
We specialize in partnering with startup software firms, transitioning their proof of concepts (POC) into fully functional software solution and then to support them for a longer-term. Majority of our clients eventually be merged with a fortune 500 software product firm. We have more than 20 startup software firms and 3 major fortune 500 software product firms as our clients spanned across the globe from USA, Japan, Singapore, Hong Kong, Australia and UK.
We are a US corporation with affiliates in EU, Canada and India.
Certifications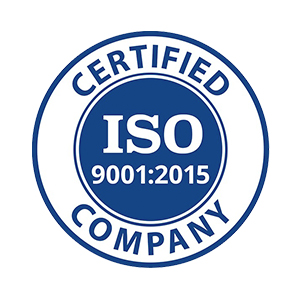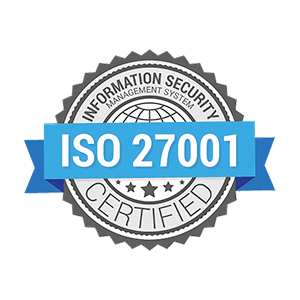 United States
501 Silverside Rd, Suite 105 Wilmington, DE USA
,
Wilmington
,
Delaware
19809
Focus Areas
Service Focus
Mobile App Development
Web Development
Software Development
Cloud Computing Services
Sysvine Technologies Reviews