Thought Media is proud to be one of the most experienced web design companies not just in Toronto, but in North America. We strategically plan, design, and develop unique websites, mobile applications, and more. We also provide branding, graphic design, and video animation services to business clients around the world.
Certifications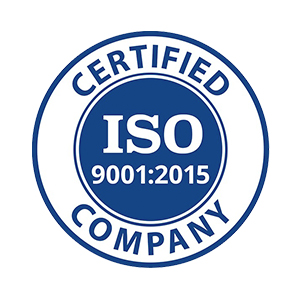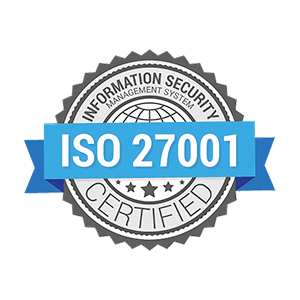 Canada
20 Bay Street, 11th Floor.
,
Toronto
,
Ontario
M5J2N8
(416)-628-9411
United States
40 Wall st. 28th floor.
,
NYC
,
New York
10005
18009163864
United States
10100 Santa Monica Blvd Suite 300
,
Los Angeles
,
California
90067
Focus Areas
Service Focus
20%
20%
20%
10%
10%
10%
9%
1%
Web Development
Web Designing (UI/UX)
IT Services
Digital Marketing
Direct Marketing