Adminix is an automation platform designed to build low-code processes and deploy them as serverless logic to the client's cloud.

All serverless automations created with Adminix require no servers, are auto-scalable out of the box, and can easily be customized by the developer.

This approach allows non-technical people and developers to work alongside, spend less time on process automation and cut server costs thanks to serverless technology.
Accounting
Commercial-real-estate
Computer-software
Education-management
Financial-services
Human-resources
Information-technology-services
Insurance
Logistics-supply-chain
Professional-training
Real-estate
11 Industries
Screenshot & Video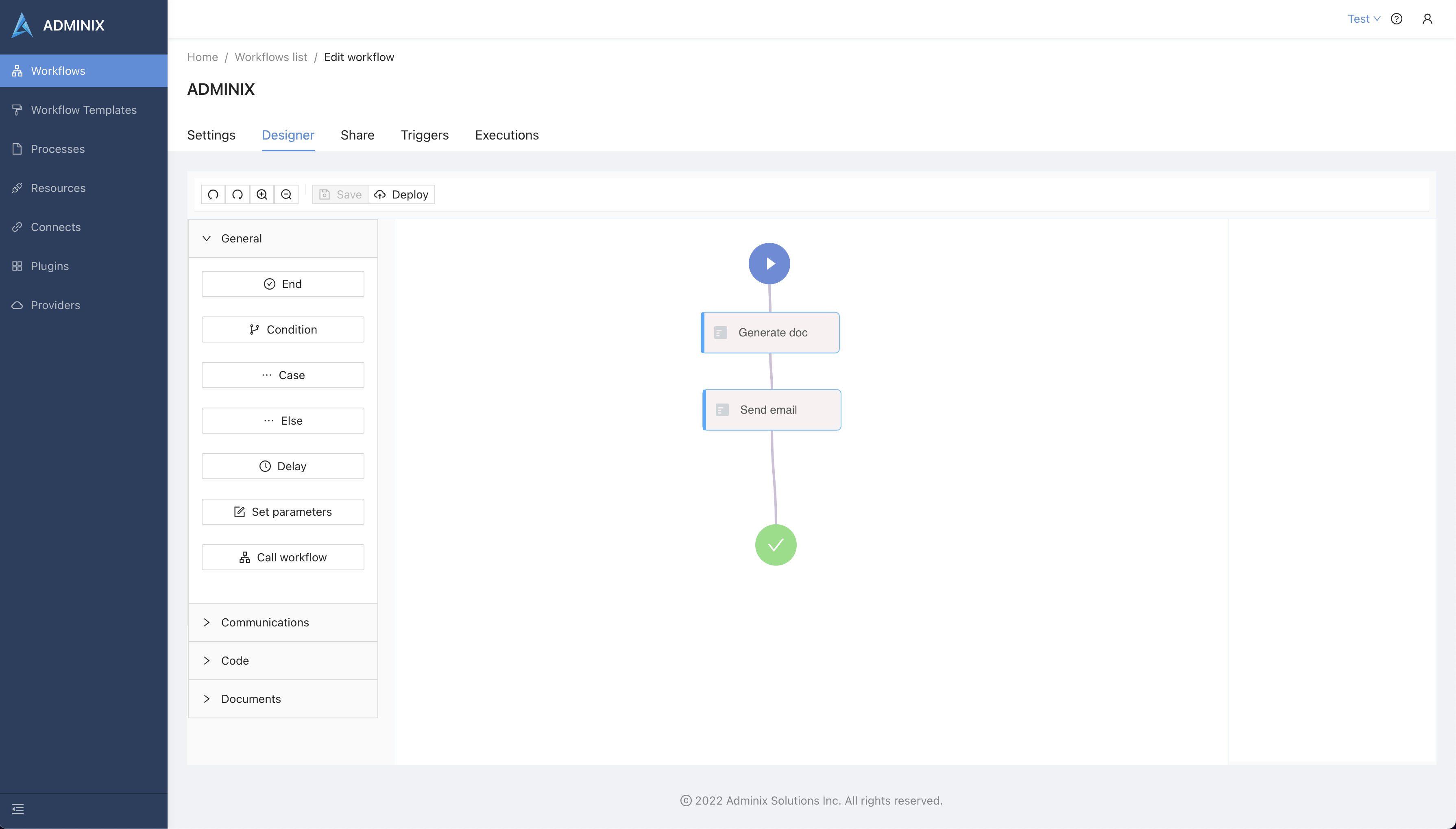 Adminix Core Features
Business Process Automation
Document Management
Forms Management
Graphical Workflow Editor
Notifications & Reminders
Reporting & Analytics
Task Management
Workflow Configuration
Adminix Pricing
Payment Frequency
Monthly Payment

Annual Subscription