Appomate is Australia's leading Mobile App Development, Growth Marketing company helping forward-thinking founders and enterprises accelerate their growth with Technology consulting, App Development/Marketing, Funding & Growth.
Appomate is one stop shop for all your App needs. We provide a full suite of Product development, Marketing & Technology innovation services. Our business expertise lies in Digital Marketing, Digital Transformation & Sales Leadership.
We help Startups fundraise from corporates fostering their growth and connect corporates with innovative tech solutions aligning with their business.

Certifications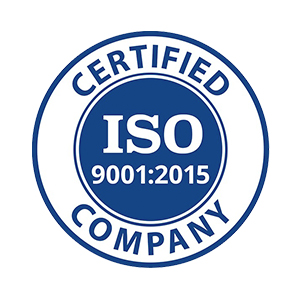 Australia
1 Queen Road
,
Melbourne
,
Victoria
3004
1300781794
Focus Areas
Service Focus
20%
20%
10%
10%
10%
10%
10%
5%
5%
Mobile App Development
Web Development
Software Development
App Designing (UI/UX)
Web Designing (UI/UX)
Appomate Clients & Portfolios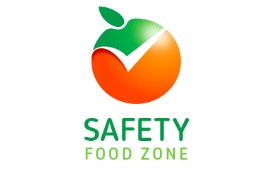 Appomate Reviews
All Services
App Designing (UI/UX)
Relevance
Most Recent
Rating: high to low
Rating: low to high
Write a Review
Chantelle James
, Co-Owner at Outlaws All Stars & Dancers Edge
Posted on Sep 06, 2019
Appomate; more than just an App development company
Review Summary
My experience with Appomate has been really positive. I've been working with them for a few years now, and they are such a great group of people who really care about developing the whole business with the client, not just the app. I've really loved the experience, it has really exceeded my expectations of what i thought building an App would be like.
What is it about the company that you appreciate the most?
Their ability to help out across the board in the development of an app business, not just the technical building side. eg. due to their experience their ability to guide me in the right direction if im stuck or unsure of how to move forward, its been a much nicer process than it could have been. They're great at managing expectations & really making sure i understand the process