If you're looking for a development company that delivers secure, reliable, beautifully designed products, you've come to the right place. Coidea Agency is a team of talented individuals working together to create top-end products for our clients, at an affordable rate. But we're more than that. We believe whether its website, app development or back-end development you need, hiring a company should be a partnership.
What services we provide:
Discovery Stage (Business analysis)
UX/UI design
Mobile App Development
MacOS App Development
Backend Systems Development
What apps we create:
iOS&MacOS apps (using Swift & Objective-C)
Android apps (using Java&Kotlin)
Backend systems (using Go, PHP & Swift)
At Coidea Agency, we're big on transparency. That means we want you, our clients, heavily involved in every step of your product development. We communicate through a number of project managements tools such as Jira, Bitbucket, Slack, Zeplin and more, making sure you know where things are at and can even be involved in progressive testing. We also set clear milestones to meet along the way, so that you're not left wondering if we're doing what we say.
Just because we're experts in development, that doesn't mean we lapse in our customer service. Our clients are at the heart of everything we do, because we're bring your ideas to life. We also collaborate closely, and will address any issues with you directly. If some of your ideas aren't feasible, we'll work with you to find alternative solutions, because we want to deliver the very best products to our clients.
When you want the very best in mobile/desktop app development, websites, UI/UX design and back-end development, make Coidea Agency your first choice.
When you choose to work with Coidea, you will get a beautifully designed, 5-star stable product with perfect code and data protection. We focus on native mobile platforms, and with our high level of communication you can be sure you'll be involved every step of the way. Best of all, our dedicated team won't break your budget!
For an estimate of the price and duration of your project, contact us via email at [email protected], or you can even use the handy calculator on our website. or use the contact form on our website to arrange a consultation within 24 hours.
Certifications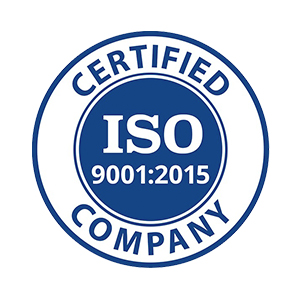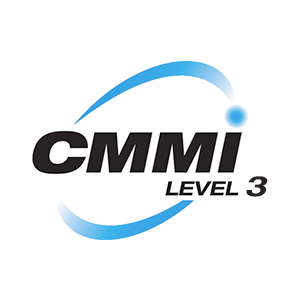 Ukraine
Shota Rustaveli St, 10 Kyiv, KV 02000
,
Kyiv
,
kyiv
01014
+380636264220
Focus Areas
Service Focus
Mobile App Development
Web Development
App Designing (UI/UX)
Web Designing (UI/UX)
Coidea.Agency Clients & Portfolios
Coidea.Agency Reviews
All Services
App Designing (UI/UX)
Relevance
Most Recent
Rating: high to low
Rating: low to high
Write a Review
Oleg Diachok
, CEO at Oddys Grupp
Posted on Oct 30, 2019
Coidea Agency used provided designs to develop a set of native iOS/Android apps for a third-party client.
Review Summary
The completed apps were crash- and bug-free, and the interface was faithful to the original designs. Coidea Agency boasted a nimble team with strong internal communication. They delivered quality work while outpacing the timeline by about a month.
What is it about the company that you appreciate the most?
Coidea Agency did a great job. They delivered a good application with virtually no bugs, and I was impressed by how well their design matched what we'd provided. We'd consider hiring them again if we needed any more mobile app development work.
What was it about the company that you didn't like which they should do better?
Nothing