Envative
Smarter Software Solutions in Web, Mobile and IoT
Visit website
100% US-based - Software "technologists"​ who simplify the complex, solve the hard problems and bring ideas to life. Headquartered in Rochester, NY and with a satellite office in the Philadelphia metro area, Envative has been delivering productivity and profitability through technology for clients across all industries, since 1998.
While Envative is a software development company specializing in custom web development, mobile app development and IoT app solutions, their experience is not defined or limited by these general areas. They are unique in their ability to solve technical problems and deliver robust solutions, whether they are building a stand-alone application or a multi-faceted solution across multiple platforms and systems integrations.
Envative understands the importance of collaboration, smart architecture and scalability for uninhibited growth. They have proven to be a trusted partner for organizations across a wide range of industry sectors including Telcom, Security, Finance, Not-For-Profit, Healthcare, Start-Ups, Hospitality and Education.
Through their refined, proven process, they deliver agility; transparency; and robust, user-friendly solutions to every project engagement. Envative has a reputation for consistently creating and implementing the right technical solutions on time and within budget.
Their consultative approach makes them different; their expertise will make you shine. See how easy it is to work with Envative.
Certifications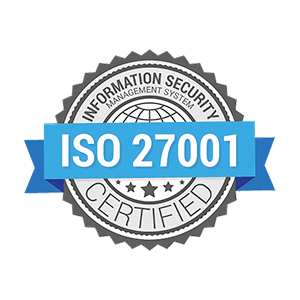 United States
550 East Main St., 2nd FL
,
Rochester
,
New York
14604
5853275640
Focus Areas
Service Focus
Mobile App Development
Web Development
Software Development
Web Designing (UI/UX)
Client Focus
Small Business
Medium Business
Large Business
Envative Clients & Portfolios
Envative Reviews
All Services
Mobile App Development
Relevance
Most Recent
Rating: high to low
Rating: low to high
Write a Review
Smart AND Consultative
Review Summary
I have worked with Envative for six years on web and mobile app dev projects. I have found them to be HIGHLY consultative and passionate about delivering quality code. In addition, they show integrity in their day-to-day business practices as they deliver what they promise. The engineers are super smart and helpful! Envative has a process that is very transparent so that clients have the ability to see and provide feedback in regular intervals - every 2 weeks or so. A great team of experts.
What is it about the company that you appreciate the most?
Transparency; trustworthy; longevity - 21 years in business