Esteem Host introduces itself as a rapidly growing hosting company in India that extends its services into Domain Name Registration, Web Hosting, Reseller Hosting,VPS Hosting and Dedicated Servers. To further present our customerswith a spectacular experience, we have been continuously working on bringing in more add-on services besides the core hosting facilities. Apart from being a premier hosting company, we have ensured that no matter how far we go, we always remain affordable and reliable. These have been our two wheels that helped us reach what we are today. Trusted by many clients nationwide, we have got dedicated professional team for every task that we do. Right from professional designers, system administrators to experienced customer service representatives.
Everybody is there to assist you at any time. Based in the Pink City of Rajasthan, Esteem Host has a bunch of servers and backup servers so that your work is not affected ifcase some mishap occurs to one of the servers. We provide 99.9% of network uptime to each of our individual clients. To give youa splendid user experience, we provide 24/7 customer service to our companies and even beyond borders.
Certifications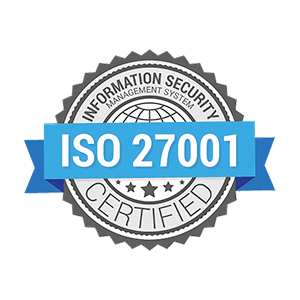 India
C13, Ekta Nagar Dhawas, Ajmer Road, Jaipur
,
Jaipur
,
Rajasthan
302019
7357228899
United States
6112 Avenue, K Ste 106 Plano, TX 75074-2538
,
Plano
,
Texas
75074
7357228899
Focus Areas
Service Focus
20%
20%
15%
15%
10%
10%
10%
IT Services
Cloud Computing Services
Mobile App Development
Software Development
Web Development
Client Focus
Small Business
Large Business
Medium Business
Esteem Host Reviews
Relevance
Most Recent
Rating: high to low
Rating: low to high
Write a Review
Don't waste time take a hosting services
Review Summary
Gyes its froud company in hosting services. no technical support, no problem resolve and refund.