A team of solution-oriented IT enthusiasts delivering deep technology expertise in Artificial Intelligence, AR/VR, and Automation right to the source of your challenge.
We combine deep tech expertise and a business-centered thinking to deliver valuable software solutions addressing to your needs.
Certifications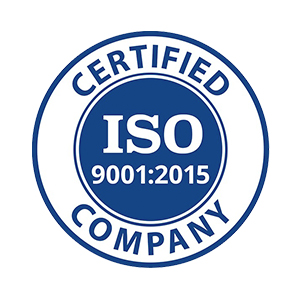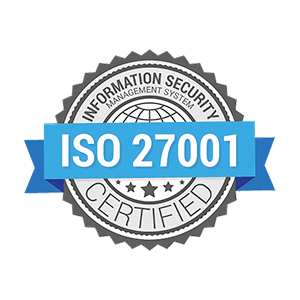 Poland
Jana Heweliusza 11/819
,
Gdansk
,
Pomorskie
80-890
United States
919 North Market Street
,
Wilmington
,
Delaware
19801
Focus Areas
Service Focus
Mobile App Development
Software Development
Artificial Intelligence
Client Focus
Medium Business
Large Business
Small Business
Exposit Clients & Portfolios
Key Clients
Apollon
MedRecord
Plend
Refunite
Disys
Exposit Reviews
All Services
Mobile App Development
Relevance
Most Recent
Rating: high to low
Rating: low to high
Write a Review
CTO at Wizart Inc.
Posted 6 months ago
Reliable technology partner for AI-powered project
Review Summary
We started from scratch having only the idea of software that can solve the imagination gap problem in the home improvement industry. We wanted to collaborate with experts in computer vision and AI who shared our excitement and had the needed experience.

With Exposit, we developed our product MVP - an AR-powered solution for visualizing finishing materials and home decor.

The team designed the self-developed unique data processing, training, and modeling process based on ready-made software. They collected and labeled photos to build a dataset for model training to achieve the most accurate outcomes. The developed algorithm worked, preserving the room's shadows, scale, and perspectives.

At the end of the project, we got a web demo and widget for instant wallpaper modeling. They also implemented an AI-driven iOS app based on a convolutional neural network running on mobile devices.
What was the project name that you have worked with Exposit?
Wizart
Describe your project in brief
Wizart is an ecosystem of hi-tech solutions for visualizing finishing materials and home decor. We aim to transform the home improvement industry and create a new standard of selling building materials and home decor. In the initial stage of our project, we had an idea to solve the imagination gap problem using AI-driven technology and collaborated with Exposit to develop our product MVP.
What is it about the company that you appreciate the most?
Strong technology expertise, a detail-oriented approach to development, and open-minded communication.
What was it about the company that you didn't like which they should do better?
We are absolutely satisfied with the results and are continuing to work with Exposit as partners.