Flexum
Software Development & Product Design Services
Visit website
Flexum is a full-stack product agency, we don't simply develop software we can take end-to-end ownership of the entire lifecycle. We are entrepreneurs and built Flexum specifically to partner with proven entrepreneurs, early-stage founders with institutional backing, and industry leaders starting new ventures. We've worked with companies like Castos, Blooksy, ASO Giraffe, Angle, SendMePack and others to build outstanding products.
WHY WORK WITH FLEXUM?
① Entrepreneurial - we're entrepreneurs and built Flexum to serve our peers. We move quickly, take time to understand your business, and care about quality above all else.
② Design-Led - we believe that investing in design is the best way to derisk projects, move quickly and drive amazing outcomes.
③ Transparent - from our pricing to our processes, everything we do starts with a promise of transparency and openness.
④ Strategic - we take a long-term, strategic outlook and aim to work with entrepreneurs and companies building differentiated products that are both challenging and impactful.
START A SPIKE
If you're interested in seeing what we can do, there's no better way than to start a spike. A spike is a 2-3 day engagement with no strings attached. We'll start with a call to discuss a business, product or technical challenge you're facing and then dive in for 2-3 days to show you how we would approach things. If we're working well together, we'll talk about how to keep going. If not, there's no commitment and we'll be excited just to have learned from each other.
► To start a spike email [email protected] ◄
Certifications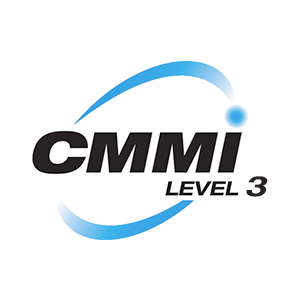 Ukraine
Uhorska St, 14А
,
Lviv
,
Lviv
79034
+380963504780
Focus Areas
Service Focus
Mobile App Development
Software Development
App Designing (UI/UX)
Web Designing (UI/UX)
Flexum Clients & Portfolios
Key Clients
Castos
Blooksy
ASO Giraffe
Angle
SendMePack
TheatreSubs