neuroons is an international IT solutions provider, with a premium track record in delivering innovative results in Artificial Intelligence, Data, Internet of Things, and User Interaction technologies.
neuroons was born as part of OpenSistemas in 2020. OpenSistemas is a well-established technology. consulting firm in Spain, adopting the bases of the data-driven culture, where technology goes from building efficiency to facilitating business opportunities, and the innovation andcreativity that comes out of this process is channeled through the Neuroons brand.
Go one step further and grow your business with targeted investments thanks to the cutting-edge technologies. Gain more knowledge about your own company and the changing enviroment, increase revenue, reduce costs, and reinvest in innovation to gain competitive advantage. New technologies make it possible. neuroons makes it possible.
Certifications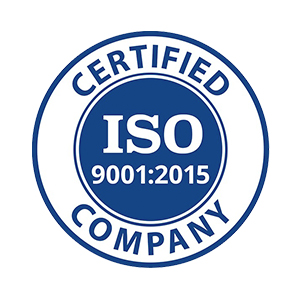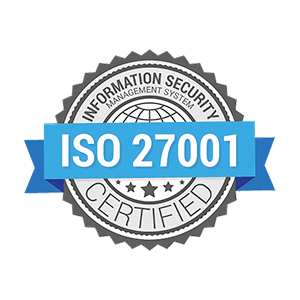 Ireland
77 77 Sir John Rogerson's Quay, Grand Canal Docklands
,
Dublin
,
Leinster
D02 P08
+353 1 442 8577
Spain
Salvatierra 4
,
Madrid
,
Madrid
28034
+34 91 746 04 23
Colombia
Calle 93 B No. 19-35
,
Bogota
,
Bogota
Focus Areas
Service Focus
Big Data & BI
Cloud Computing Services
IoT Development
Artificial Intelligence
Neuroons Logic Global Business Reviews