Pitangent
Easing productivity with digital innovations
Visit website
Pitangent Analytics and Technology Solutions is the home of curious minds who like to innovate and engage. We have been providing IT solutions to individuals and enterprises for more than 2 decades. Our focus is to smoothen the sharp edges of digital transformations for individuals and enterprises.
Certifications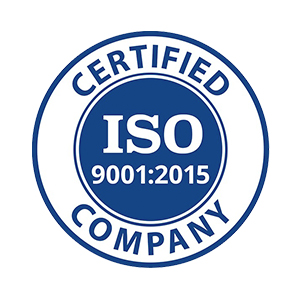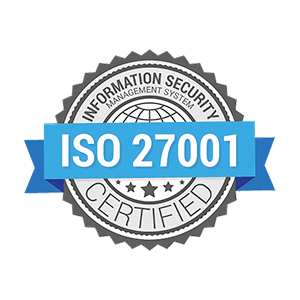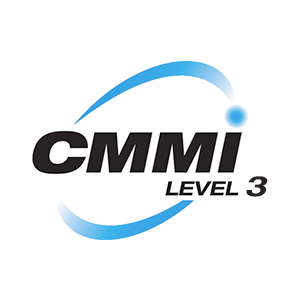 India
Modules 101 & 102, Webel Tower II, BN9, Saltlake sector V
,
Kolkata
,
West Bengal
700091
+91 9830934525
United States
5432 Geary Blvd Unit #711
,
San Francisco
,
California
94121
+1 415 687 3501
Australia
Unit 105 3 Twenty Fourth Ave
,
Queensland
4221
+61 457970466
United Kingdom
77 Holyhead Road
,
Birmingham
B21 0LG
+44 7389646362
Focus Areas
Service Focus
20%
10%
10%
10%
10%
10%
10%
10%
10%
Software Development
Mobile App Development
Web Development
App Designing (UI/UX)
Web Designing (UI/UX)
Pitangent Clients & Portfolios
Pitangent Reviews
All Services
App Designing (UI/UX)
Mobile App Development
Web Development
Relevance
Most Recent
Rating: high to low
Rating: low to high
Write a Review
Andrew Grewal
, Founder at at Freight Changer
Posted on May 11, 2021
Best Development Team I've worked with!
Review Summary
Miltan and the team are Openweb are some the absolute most knowledgable team I have ever worked with. More than just a company that only does whats asked, Openweb has become a valued partner in our Saas firm and have provided a ton of value added ideas that were readily accepted and implemented by the rest of the team

I high recommend Openweb for any projects you have. You won't be disappointed.

Best bang for your buck
Review Summary
1. I struggle to find developers with decent English. Sorry, but that's the truths. Many claim to have "native" level of English, but in reality, it's far from it. In this case, all the developers had amazing English, making communication a breeze.
2. The developers did serious research, in order to finding all the possible repositories, and testing all of them find the best one.
3. I changed my mind a fair few times, and at some point I expected them to snap at me, I was wrong, the team was patient and understanding. Just a delight to work with.
4.the developers shared a good amount of photos and videos, in the process. Allowing me to understand the challenges and process.
5. I had issues with the way I defined my ad providers, the team jumped in and without hesitation and helped change the settings and configuration to resolve the issue. Total professionals!
6. The guys were always available, even on weekends, I could not be happier with the service that I got! (and the price was vert affordable!)
The app is on playstore and named "heart2heart".
Lead Project Manager
Review Summary
Great experience, delivering high quality on time and on budget