Plexteq
we develop software, mobile and web applications
Visit website
Plexteq is a digital consulting and software engineering company that provides cost-effective solutions at the cutting edge of technology, with R&D centers in Ukraine and Estonia.
Founded in 2014, Plexteq focuses on professional consulting and end-to-end software engineering services primarily in the SaaS domain. Plexteq customers comprise large and well-known companies operating in the hi-tech, healthcare, telecom, e-government, online conferencing, and data recovery industries, where software innovation is most intense.
Plexteq offers its clients across the corporate market, high-quality services in software engineering, software architecture, DevOps, quality assurance, business intelligence, and data engineering to build and deliver next-generation products and digital experiences.
Certifications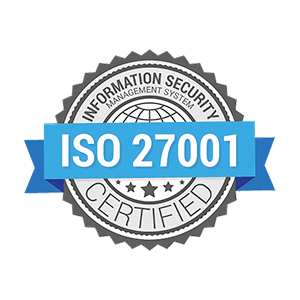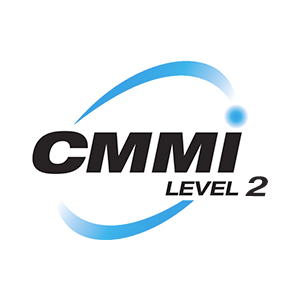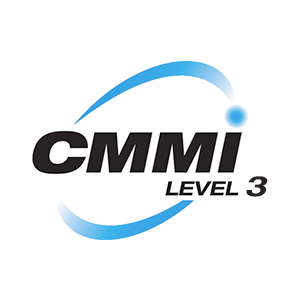 Estonia
15551, EE
,
Tallinn
,
Harju
15551
+441217900468
Focus Areas
Service Focus
Software Development
Mobile App Development
Web Development