Profinit
SW Development, Data Science & IT Outsourcing
Visit website
Profinit is one of the leading companies in the field of Custom Software Development, Big Data & Data Science, Consulting and IT Outsourcing. IDC Research ranked Profinit as the third largest custom application developer in the Czech Republic.
Our main customers include banking, insurance, pharmaceutical and telecommunications companies in Central and Western Europe, and we also service a number of other private and public-sector organizations.
Our services and products are used by customers in Germany, Austria, Benelux, the UK, and other countries, where we operate in the nearshore mode.
We develop and maintain key internet banking systems and other bank applications, insurance policy management systems, B2B and B2C portals, EPM systems, fraud prevention solutions and even a mission-critical software system for an international airport.
For more information visit the following websites:
https://profinit.eu
https://bigdataforbanking.com
https://systemsmodernization.com
Certifications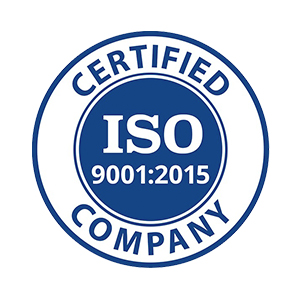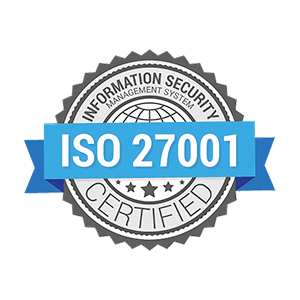 Czech Republic
Pobřežní 620/3
,
Prague
,
Praha
186 00
+420224316016
Czech Republic
Tychonova 2
,
Prague
,
Praha
160 00
+420224316016
Slovakia
Kukuričná 163/1
,
Bratislava
,
Bratislavsky
831 03
+421911515391
Germany
Ballindamm 8
,
Hamburg
,
Schleswig-Holstein
20095
+49 152 59 09 85
Focus Areas
Service Focus
Software Development
Big Data & BI
Maintenance & Support
Client Focus
Large Business
Medium Business
Small Business
Profinit Clients & Portfolios
Key Clients
Erste Group
O2
BNP Paribas
KBC Group
Vodafone
Deutsche Telekom
Raiffeisenbank
Allianz
Prague Airport
CEZ Group
Edenred
Darag
ING
NN
Coinmate