Protected Harbor Inc
The Last IT Company You Will Ever Have to Hire
Visit website
Protected Harbor is a trusted IT service and IT support partner for businesses in Northern New Jersey and Hudson Valley, NY. Protected Harbor provides tailored IT solutions and Managed IT Services for companies looking to make technology a competitive advantage. We take responsibility for the technology and applications that keep your business moving forward by focusing on eliminating outages, speeding up systems, improving productivity, and lowering costs.
Protected Harbor has covered everything from IT support, remote workforce solutions and IT infrastructure to cloud migration, VoIP phone systems, and data center hosting. We pride ourselves on 24/7/365 customer service that's second to none, so whenever you need us, we're here. Got a problem at 2:00 am? A live person will be there to answer your call and get it sorted out well before the sun comes up.
Our approach to customer service goes beyond just solving problems and closing tickets. We aim to connect on a human level, getting to know you and your business so we can function like an extension of your team. Over the years, we've maintained a client retention rate of 95%—and we plan on keeping it that way.
No two businesses are the same, so we do not believe in a one-size-fits-all solution. We start by taking stock of your current technology to see what's working and what needs to be upgraded or possibly overhauled. Then, we put together a custom IT service plan that quickly and cost-effectively puts your business goals within reach. Our full range of managed IT solutions is tailored to optimize the technology that runs your critical business applications.
Protected Harbor combines our skills and abilities with a unique cost model and flat-rate unlimited maintenance support. This model was developed to allow technicians more time to resolve core issues instead of the per-hour band-aid approach. Other IT companies invoice per hour, which results in more charges, ongoing problems, and rushed and incomplete projects. Our model is to investigate each issue for the core problem, not just solve what the end-user sees, but find the source of the problem and provide real solutions. A lack of maintenance often causes problems, and our pricing model allows maintenance to be performed at night. So we can answer your questions and help your business grow during the day.
Protected Harbor is the last I.T. company you will ever have to hire.
Certifications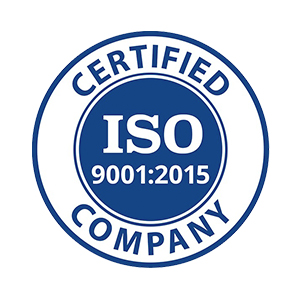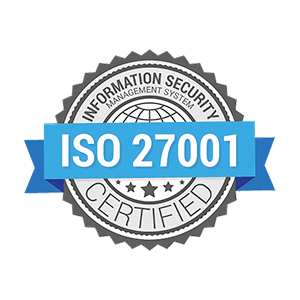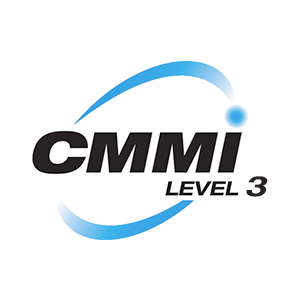 United States
60, Dutch Hill Road, #16, Orangeburg Township
,
NYC
,
New York
10962
2019571616
Focus Areas
Service Focus
25%
25%
10%
10%
10%
10%
5%
5%
IT Services
Cloud Computing Services
Mobile App Development
Web Development
Software Development
Client Focus
Small Business
Medium Business
Large Business
Protected Harbor Inc Reviews