Reality Premedia Services Private Limited
Software Product Engineering and Business Support
Visit website
Reality Premedia Services offers innovative Software Solutions and Business Support Services. We are a 25-year-old Premedia services company providing strategic support to medium and large-sized enterprises across different verticals.
Our technology wing started in 2013, has focused on architecting and developing bespoke solutions in niche software technologies, We are a full-stack and trusted global software development company that delivers Digital Transformation to organizations.
Our technology services and solutions focus on the major areas: Product Engineering Services, Extended Reality (AR/VR), Mixed Reality, Artificial Intelligence(AI), IoT Application Development, Advanced Web Application Development, Mobile Application Development, Robotic Process Automation, Cloud Services for companies in different verticals.
With a strong team of 200+ and a deep understanding of digital business transformation drifts and technologies, we develop and deliver simple to complex enterprise solutions for Publishing, Travel & Hospitality, Manufacturing, Distribution, Logistics, E-commerce, E-learning, Healthcare, Financial Institutions, and other industries.
Being a digital transformation company, we offer all-around services from consulting and prototyping to maintenance and enhancement for small, medium, and large enterprises.
Since 2013, Reality's clients have experienced access to robust engineering services to support disruptive business models and challenging development timelines. we have delivered over scalable application projects to 200+ clients globally, including the USA, Canada, Europe, India, UAE, Australia, etc.
Certifications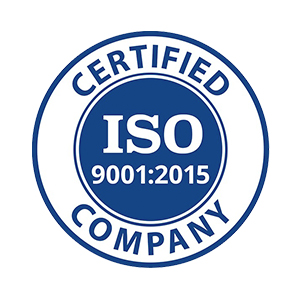 India
Building No. 4, Wing "A", Office No. 001, SEZ. S.P Infocity, Pune-Saswad Road, Phursungi
,
Pune
,
Maharashtra
412308
(+91) 20 4060 4800
Spain
C / Rafael Salgado 19 28036
,
Madrid
,
Madrid
08540
+1 551 333 1480
United States
5 Independence Way Suite 300,
,
Princeton
,
New Jersey
08540
+1 551 333 1480
Focus Areas
Service Focus
20%
20%
10%
10%
10%
10%
5%
5%
5%
5%
Software Development
Robotic Process Automation
Mobile App Development
E-commerce Development
Cloud Computing Services
Client Focus
Small Business
Large Business
Medium Business
Industry Focus
10%
10%
10%
10%
10%
10%
8%
8%
8%
8%
8%
Business Services
Education
Information Technology
Reality Premedia Services Private Limited Reviews