At Simublade we develop impactful, game-changing products by being product obsessed, collaboration driven and mission-focused. We work with companies of all sizes and industries to further your current product goals or engineer something together from the ground up.
Our Team
We are a team of dreamers, explorers and creators passionate about crafting human-centered digital experiences. Together with our clients, we aim to build products that create positive impacts around the world.
With offices in Houston, Austin, San Francisco, and New Delhi our team carries unique perspectives that help us engineer game-changing products.
Certifications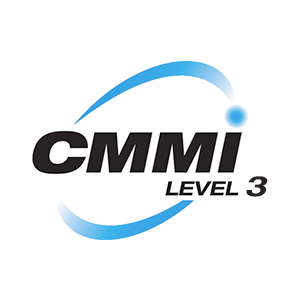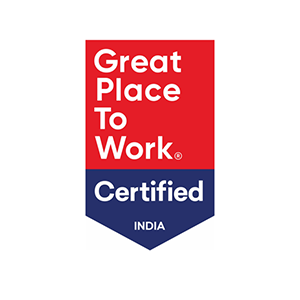 United States
2101 CityWest Blvd
,
Houston
,
Texas
77042
281-214-2808
United States
2101 CityWest Blvd
,
Houston
,
Texas
77042
281-214-2808
United States
77 Geary St
,
San Francisco
,
California
94108
281-214-2808
Focus Areas
Service Focus
Mobile App Development
Web Development
Software Development
Web Designing (UI/UX)
Client Focus
Small Business
Medium Business
Large Business
Simublade Reviews
All Services
Web Development
Mobile App Development
Software Development
Relevance
Most Recent
Rating: high to low
Rating: low to high
Write a Review
Mahd Sharif
, Associate Product Marketing Manager at Google
Posted on Apr 06, 2020
Great team and execution!
Review Summary
Simublade is very innovative and efficient in their business. They have multiple solutions for your business needs that cover design and strategy for web/mobile development. The leadership is exceptional and the company's creative talent by far exceeds any other I've seen in recent years. I highly recommend partnering with Simublade!
Noah Hashmi
, Software Engineer at Google
Posted on Apr 06, 2020
Simublade team got it done
Review Summary
They executed on all of our specifications and feedback, always communicating and keeping us in the loop throughout the process. Their technical expertise was evident, as was the level of care they put into their projects. Overall, a great experience working with the Simublade team.
Simublade went above and beyond developing our mobile apps!
Review Summary
Simublade was contracted to build a unique application on short notice with strict requirements. They were able to deliver a performant app on-time, in-budget, and with minimal issues along the way.

The process began with their project leaders, who were very fluent technically and had strong communication skills. They were able to discuss a breadth of concerns in impressive depth, reassuring us in simple language that our business needs would be met.

Overall, Simublade's team was very effective and managed expectations professionally, looping us into their progress and collecting our feedback iteratively to deliver the solution we needed
Worked with us to create the perfect solution for our org!
Review Summary
Simublade worked with us to develop a web app that would allow us to live stream our events and classes, as well as manage event schedules. It's a perfect solution and they were great to work with.
What is it about the company that you appreciate the most?
The team.
Simublade met all expectations for timeliness, quality of deliverables, and customer service.
Review Summary
We approached Simublade to develop a hybrid mobile application and website. The assigned resources excelled in both development and project management. Simublade's key strength was their personal approach and level of care for the project. They went the extra mile in getting things done and were flexible, responsible, and dedicated to the work.
Fantastic IOT company!
Review Summary
Simublade worked with our startup to design and develop our indoor tracking hardware and IoT platform. Their product experience and fantastic design team developed a beautiful platform for us. Their hardware team worked with us to develop an equally as beautiful tracking chip and packaging, using 3D printing to quickly prototype iterations. The team was essential to launching to our first keystone client.
What is it about the company that you appreciate the most?
Positive attitude to new, out of the box ideas. Fantastic product managers.
Great design and development team!
Review Summary
Simublade's app has completely changed how we work at the company. We no longer have to worry about routing data manually—the system does it for us. Now, we can focus more of our energy on building relationships with customers and growing the company.

From a customer standpoint, the experience of using our personal assistant service improved. Each customer has their preferences and important information stored whenever a personal assistant hand-off takes place. We can make those transitions in the backend seamless without sacrificing customer service.
What is it about the company that you appreciate the most?
The product managers are very engaged and really work with you to improve your ideas and make them viable.