ValueCoders has been providing IT Outsourcing Services Worldwide. We combine Business Domain Knowledge, Proven Methodologies, and All the Latest Technology, With 450+ Well Trained Software Professionals to Deliver High-Quality Solutions that Add Value to Your Businesses. From Startups to Enterprises, Products Companies to Digital Agencies, and SMEs to Governments, We Serve Everyone for Their Diverse Technology Requirements, Since 2004.
18+ Years Of Experience | 4200+ Projects Launched | 2000+ Man-years Experience | 2500+ Satisfied Customers | 97% Client Retention | 40+ Countries Served | Follow FTR Process
Our Vision
It is the most reputable and reliable software development firm in India.
Our Mission
To provide profitable, high-quality software development services honestly, ethically, and transparently with fair profit margins.
TRUSTED BY STARTUPS AND FORTUNE 500 COMPANIES: Dubai Police, Kuwait Police, Yale University, Panasonic, Infosys, and more.
𝐀𝐰𝐚𝐫𝐝𝐬 & 𝐑𝐞𝐜𝐨𝐠𝐧𝐢𝐭𝐢𝐨𝐧𝐬
✓ ISO & CMMI Level 3 certification for services
✓ Delhi's Top eCommerce Developers 2021 Award by Clutch
✓ Top Rated Software & App Development by SoftwareWorld
✓ Two times winner of the Best Place to Work award by the Great Place to
✓Work® Institute India
Certifications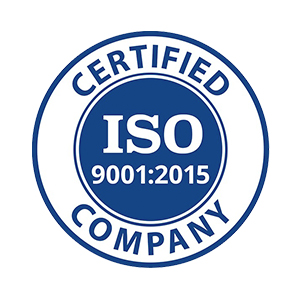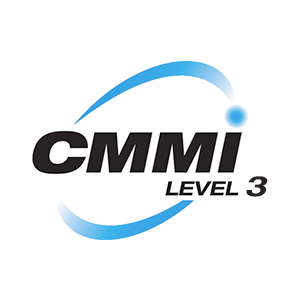 India
2nd Floor Plot No 55 P, Sector 44 Gurugram
,
Gurugram
,
Haryana
122003
917042020782
India
ValueCoders India, 001-117, Vaishnavi, Outer ring road, Bellandur, Bengaluru
,
Bengaluru
,
Karnataka
560103
917042020782
India
3rd Floor, Fusion Square, 5A & 5B, Sector 126, Noida 201303
,
Noida
,
Uttar Pradesh
201303
917042020782
UAE
Central One District, C1 Building, Level 1, Dubai World Trade Centre, Level 1 P.O.Box 114142, Dubai, United Arab Emirates
,
Dubai
,
Dubai
114142
97145232446
Focus Areas
Service Focus
20%
20%
10%
10%
10%
10%
5%
5%
5%
5%
Software Development
IT Services
Mobile App Development
Web Development
Testing Services
Client Focus
Small Business
Large Business
Medium Business
ValueCoders Clients & Portfolios
Key Clients
Technology
Finance
Business Services
Other Industries
yale
magicbricks
panasonic
ezetap
ValueCoders Reviews
All Services
Software Development
IT Services
Blockchain Technology
Mobile App Development
Web Development
App Designing (UI/UX)
Web Designing (UI/UX)
E-commerce Development
Relevance
Most Recent
Rating: high to low
Rating: low to high
Write a Review