10+ Free Apps to Grow a Small Business in 2022
As appealing as the idea of running a small business sounds, there goes a lot in making it a successful one. Small business owners manage multiple aspects of the business on the go. Here, mobile apps become their best bet to manage everything efficiently. While large businesses can afford to hire app developers to create an app, small businesses prefer to go for the free version of existing apps. Mostly because they can't afford to use the paid version and at the same time the free version is sufficient for their requirements.

The number of small businesses continues to grow exponentially every year, and so is the demand for free apps. To make it easier for small businesses struggling to find the right apps to manage their business activities, here is a list of 10 free apps for small businesses in 2022.
Conclusion
There is no denying that mobile apps are changing the way we do almost everything. Not only are they becoming more prevalent but they are also helping to run businesses smoothly. As a small business owner automating some tasks and streamlining the processes will result in freeing up some of the time. As a result, the business owner can focus on the more important aspects and increase profitability. This list of free small business apps may or may not help your business. It depends on a lot of factors. However, as they are free, there is no harm downloading and trying them out once.
Leave comment
Your email address will not be published. Required fields are marked *
Author Info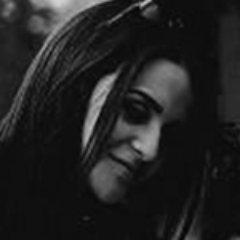 Jennifer Warren
Content Writer at GoodFirms