IoT and its Role in Transforming Healthcare
IoT, aka "Internet of Things," has evolved as a breakthrough technology transforming every industry where it's being implemented. Healthcare is one such industry that has changed the most with the use of IoT-powered solutions.
The contribution of IoT to the healthcare industry is increasing exponentially, as suggested by a study done by Statista. According to the study, the contribution of IoT in the total healthcare market worldwide will reach the cap of $135.87B by 2025, which is more than double of what is anticipated for the year 2021, $61.04B.
IoT in healthcare offers multiple benefits to healthcare organizations as well as the patients. For example, IoT-powered solutions such as wearables are helping healthcare organizations as well as patients to save a lot of money and time. Based on a study carried out by Accenture the digital solutions in healthcare are helping the US to save billions of dollars. According to the study, in the span of 4 years starting from 2015, the US healthcare sector had saved as much as $100B. This figure shows the growing acceptance and adoption of IoT technology in healthcare.
IoT makes tasks easier for doctors and healthcare authorities, such as monitoring, detecting diseases, and treating patients. Moreover, IoT-powered solutions such as fitness bands, smartwatches, and other smart accessories make people more active and conscious of their health. The infographic below lists some key aspects and benefits of IoT in Healthcare and how recent developments in the field have transformed the healthcare industry.
Leave comment
Your email address will not be published. Required fields are marked *
Author Info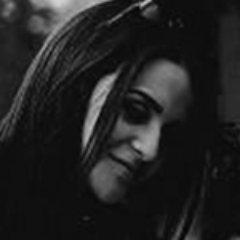 Jennifer Warren
Content Writer at GoodFirms